Content
Engaging and impactful multimedia storytelling.
OUR OFFERING
Our content studio amplifies your message and brand communications with powerful, digital storytelling across a wide range of formats.
Specialists in communicating with senior leaders in business and financial, we create content that delivers deep engagement with these elusive audiences. From content creation, data-visualisation, video, audio and social, we craft campaigns which will inspire and delight your target audiences.
Articles & advertorials
For 130 years the FT has been writing to inform, educate and engage. Our team of commercial authors applies this craft to drive your brand forward, with stylish content that delivers deep engagement.
Video & animation
With a cutting-edge television studio and a team of specialist broadcast and video journalists, we have invested heavily to ensure we can offer our clients the very best film content. We create everything from iconographic or stylised animations to talking-head interviews, high-end brand videos and cinematic films.
Infographics & fast facts
FT readers want to understand the numbers behind the most important stories, and trends, of the time. We bring this data to life - whether it's to support our journalism or the commercial goals of our clients - through multimedia, interactive data visualisation techniques.
Audio & podcasts
With our daily news briefing and high-profile projects including a walking tour of Berlin and subscriber-only shows, the FT has been a pioneer in digital audio journalism. We can turn this expertise to drive brand outcomes for our partners.
Social media management
Optimise your channels to drive sales online with our social media management service. Our comprehensive audit provides a baseline for all future marketing efforts and our content planning and creation establishes both a strategy and a day-to-day plan. Bespoke campaign reporting against your objectives ensures you can demonstrate return on investment.
CASE STUDIES

Santander
An emotionally-engaging video series that told the stories of entrepreneurs around the world. This gave this global bank a compelling way of demonstrating how it helps small businesses prosper.
Read more

UBS
Through survey insights that dictated a content strategy, a blend of FT editorial and engaging video content was produced to communicate complex financial concepts for existing and prospective clients.
Read more
Other Services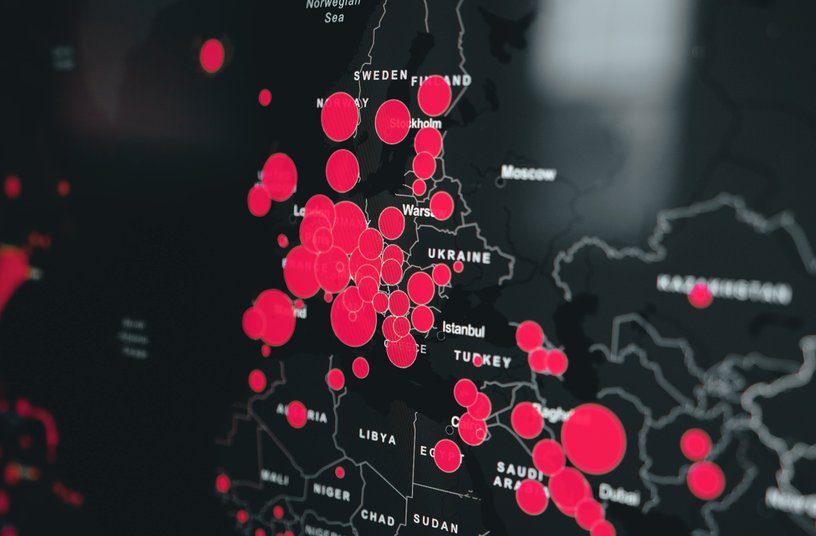 Insight
Combining our proprietary data with market-leading tools and methodologies to inform strategy and deliver successful campaigns.
READ MORE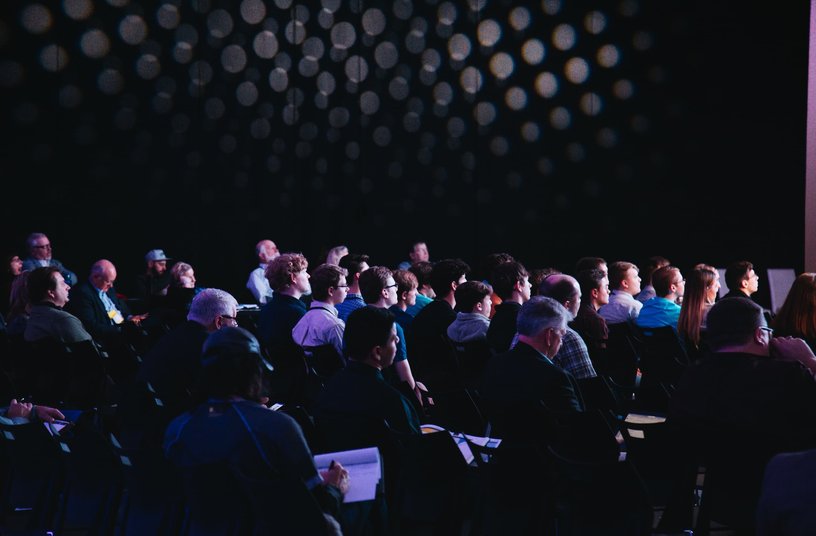 Activation
Across our newspaper, websites, magazines, specialists publications and events we have an array of trusted channels to build brand awareness and reach your target audience.
READ MORE