Objectives
The high-end fragrance house Creed has a heritage going back to 1760, when it was founded as a tailoring business in London.

The House of Creed moved its headquarters to Paris in 1854. In 2016 it returned to London for the first time, establishing the exclusive Creed Boutique in the elegant district of Mayfair.

Creed Fragrances was looking for a way to boost awareness, promote their products and drive sales in key periods across the year.

They sought an engagement channel that would reach high-net-worth individuals and allow Creed to build upon their existing content and creative, which centred on brand heritage.

To reach and engage with these wealthy consumers, they came to the Financial Times.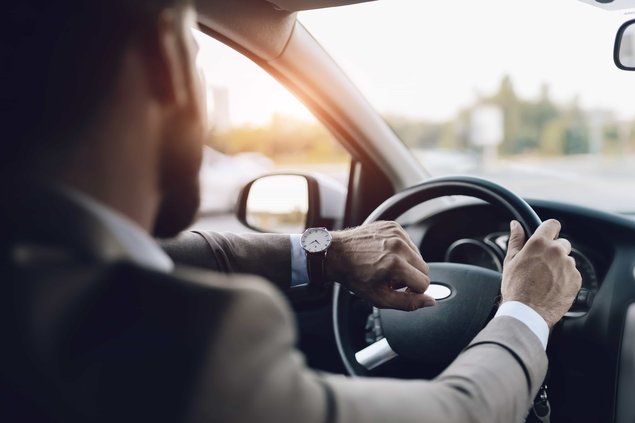 Our solution
The FT Commercial team recommended a BrandSuite as the best way to bring the brand's story to life.

BrandSuites allow clients to showcase their brand, products or services in extensive detail, deepening their engagement with their audience. Placed next to relevant FT content, they take readers to a bespoke destination page on which brands can publish their choice of content, created in their own style and tone.

This destination page has a specific URL, allowing brands to drive engagement through their own channels, while a campaign of paid social promotion and traffic drivers on FT websites ensures that the BrandSuite reaches the FT's premium global audience.


Strategy
Research showed us that our howtospendit.com audience had the highest propensity to spend on luxury and consumer goods.

What's more, our insight revealed that 94% of our readers bought a product or service, visited a website or made a recommendation to a friend as a result of visiting howtospendit.com.

We therefore had the ideal audience for Creed's purposes.

We also knew that FT BrandSuites gain high levels of engagement: on average, our users spend over a minute reading the branded content. It was clear that a BrandSuite would be the perfect way to tell Creed's story.

Activation
We worked with Creed to devise a BrandSuite that would bring the brand's heritage to life, with unique content for their seasonal messaging.

Using insight into the best-performing beauty content on howtospendit.com, we helped them produce well-framed, experience-led stories about their brand history, ownership and boutiques – all showcased with striking imagery.

Features included "Heritage in a bottle: the Creed story" and "How to wear your Creed fragrance".

The campaign was activated across howtospendit.com and our social media channels, with print and digital adverts driving traffic to the content.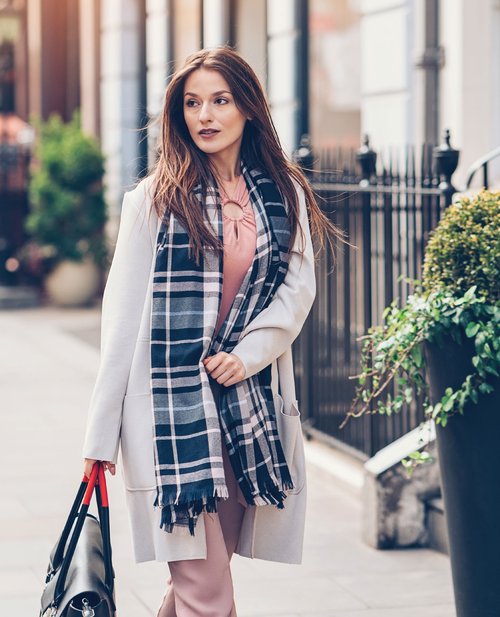 Results
Creed's first execution in November 2016 was a major success, attracting exceptional levels of engagement.

This resulted in an additional campaign six months later, to promote a new direction that spoke to Creed's family heritage ahead of Father's Day.

A comprehensive campaign report, including unique users and page views, provided Creed with valuable audience insights and learnings.

Engagement across the campaigns consistently exceeded howtospendit.com benchmarks.

Social promotion generated over 25,000 clicks and over 1,000 social engagements.

The Father's Day campaign exceeded its target by 23%.