Objectives
Following the celebration of the schools bicentenary in 2019, ESCP, the leading pan-European Business School, wanted to unveil its new brand identity and reaffirm its pioneering position in business education.
The school's mission is to provide an expert voice on the trends impacting business and society to help current and future leaders to make the right choices.
To help strengthen its identity and to increase brand awareness, ESCP wanted to create a digital media campaign to engage with the world's business leaders. The client wanted to establish a campaign that would demonstrate ESCP's vision of leadership, one which is culturally agile, innovative, responsible, built on humanistic principles and most importantly optimistic. The campaign would aim to bring these values to life and would utilise real examples and individual stories from their faculty and alumni to do this.
ESCP partnered with the Financial Times (FT) to reach the FT's affluent readership of senior decision-makers and business leaders across the globe.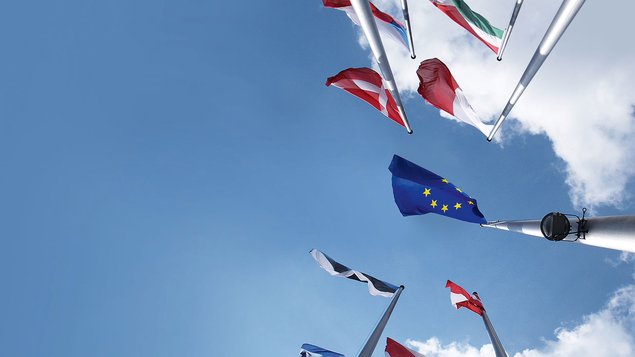 Our Solution
In order to achieve strong engagement, the FT's Commercial team worked with ESCP to create a content campaign that would help capture the essence of ESCP's faculty and alumni, allowing the business school to showcase their expertise in shaping leaders of the future.
Our solution was to create a Partner Content hub, which would allow the client to showcase a series of their articles on a dedicated page on ft.com. The hub page hosted 5 articles including interviews conducted with ESCP's professors and alumni telling their individual stories and views. Each story was shaped and written by FT's in-house content team in collaboration with ESCP to ensure engaging storytelling and strong authenticity.
The articles focused on key European topics such as sustainability, digital transformation and multiculturalism, and were each supported by unique traffic drivers on ft.com that included ESCP's logo and a call to action to increase brand awareness and engagement.
Activation
The FT promoted the content to its global Business decision-maker audience, both on ft.com and with targeted social promotion.
The FT team activated the campaign with:
• a unique destination on ft.com, hosting ESCP's content in their own style and tone.
• traffic drivers placed next to relevant articles on ft.com to drive engaged users to the content.
• social promotion for each article to broaden the reach through FT's social channels.
The FT amplified the campaign by running targeted display adverts on ft.com, which served 526,868 impressions that extended the reach of ESCP's content and drove additional awareness and traffic to their website.
Alongside the content execution on ft.com, the business school ran its own amplification campaign with multiple media touchpoints, which extended the campaign's reach still further.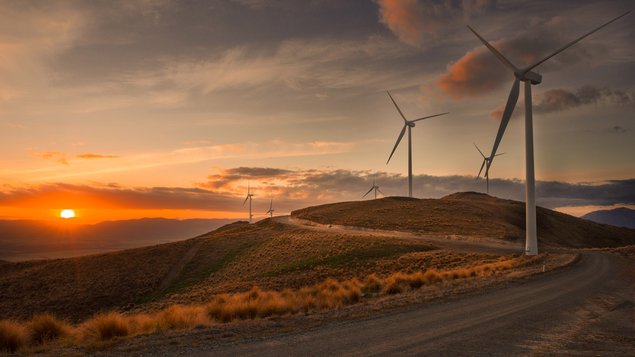 Results
This campaign was seen as a huge success for the business school as it successfully boosted awareness amongst their target audience and increased the number of visitors to their website.
The click-through rate across all articles hugely outperformed our benchmarks with an average of 3.2%, which indicates that the content resonated well with FT's target audience. The article related to Sustainable Economics organically amassed the most page views across the entire campaign. Overall, the campaign performed:
• Achieved 7,425 page views on FT.com - with a total of 2,425 page views for the best performing article
• Had an average attention time of 50 seconds across all articles
• Total of 526,868 marketing impressions on ft.com
Internally engagement with the campaign outperformed expectations as high numbers of ESCP staff/faculty shared the campaign's content on their personal social accounts. ESCP were so happy with the campaign that they decided to continue its partnership with the Financial Times again in 2021 for a new campaign.