Objectives
Global investment bank UBS wanted to leverage its position as a global thought leader while reinforcing its values: modern, human and differentiating.
It sought an arresting way to communicate complex financial concepts accessibly to current and potential clients. The perspective: it isn't about having the right answers, it's about asking the right questions.
As a result, the bank's objective was to create a platform where a globally-connected audience could share ideas and insights on the transformation of the financial services industry.
And the audience that UBS wanted to target was the FT's hard-to-reach readership of senior global business and finance decision-makers.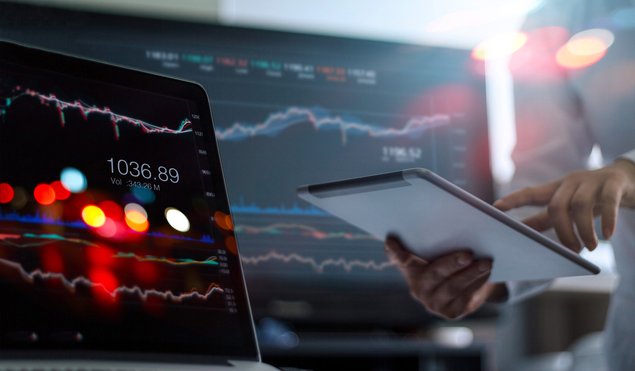 Our Solution
In a first for the Financial Times, the Commercial team worked with Alpha Grid to create the FT's first video-only vertical.
FT Transact was a new series on the future of money, promoted through a multimedia marketing campaign. Designed specifically for a global audience of corporate decision-makers, institutional investors and wealth managers, it blends FT editorial and UBS-branded content.
The series has its own hub on FT.com, as well as a YouTube channel and Facebook page.
Strategy
A survey by the FT's content studio Alpha Grid found that global business decision-makers had increasing trust in video news.
And an earlier survey of the same group had revealed the top three reasons why they clicked on a web video: its relevance to their industry, its entertainment value, and a referral from a trusted contact.
Using this insight, the FT Commercial team conceived an effective way to meet UBS's objectives: a specialist video series that could evolve into a long-term campaign.
Content
The concise, accessible FT Transact videos explore the technologies, people, companies and sectors behind transactional transformation.
They cover a huge range of topics – from ESG to 5G, from e-commerce to AI tech, and from debt to the death of cash – and deliver their insights and ideas in an engaging and shareable way.
This helps to establish UBS as a thought leader in financial services and positions it as a trusted source.
The FT's subscription model enables us to interpret declared data from users and build the most compelling and measurable campaigns for clients, while ensuring relevant content for our audience. Using these insights, we focused the campaign on the UK, the US, Germany, Hong Kong and Singapore.
FT Transact was so successful that UBS commissioned a second series – and then a third in 2019, bringing the number of videos on the channel to over 60.
Activation
The team promoted the campaign across FT.com and through our social media channels, with digital adverts driving traffic to the content.
UBS's brand message was also delivered through branded content positioned within the channel.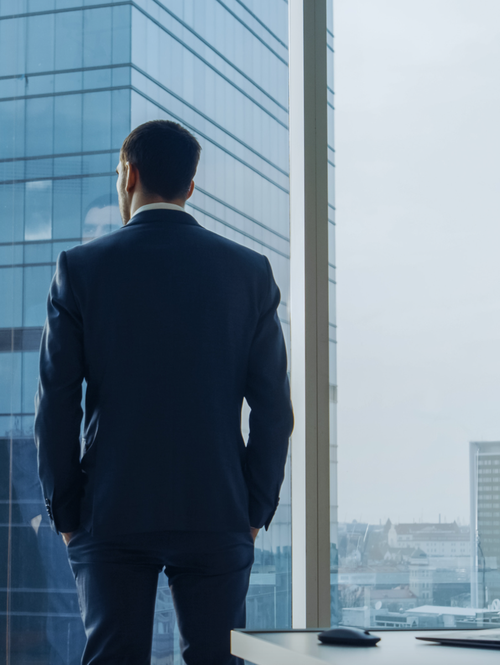 Results
With an impressive total of 275,000 views across FT.com, YouTube and Facebook, the 2019 campaign was again so successful that it has been extended into 2020.
A third of the views came from the most valuable C-suite audience
The average video view on FT.com lasted 97 seconds
Three of the four videos with the longest engagement were UBS-branded
21% of visitors to FT.com/transact were return users and the channel had more than 70,000 unique users
There were 9,800 social interactions across Facebook, Twitter and LinkedIn
Engagement on YouTube was particularly high, with over 92,000 views