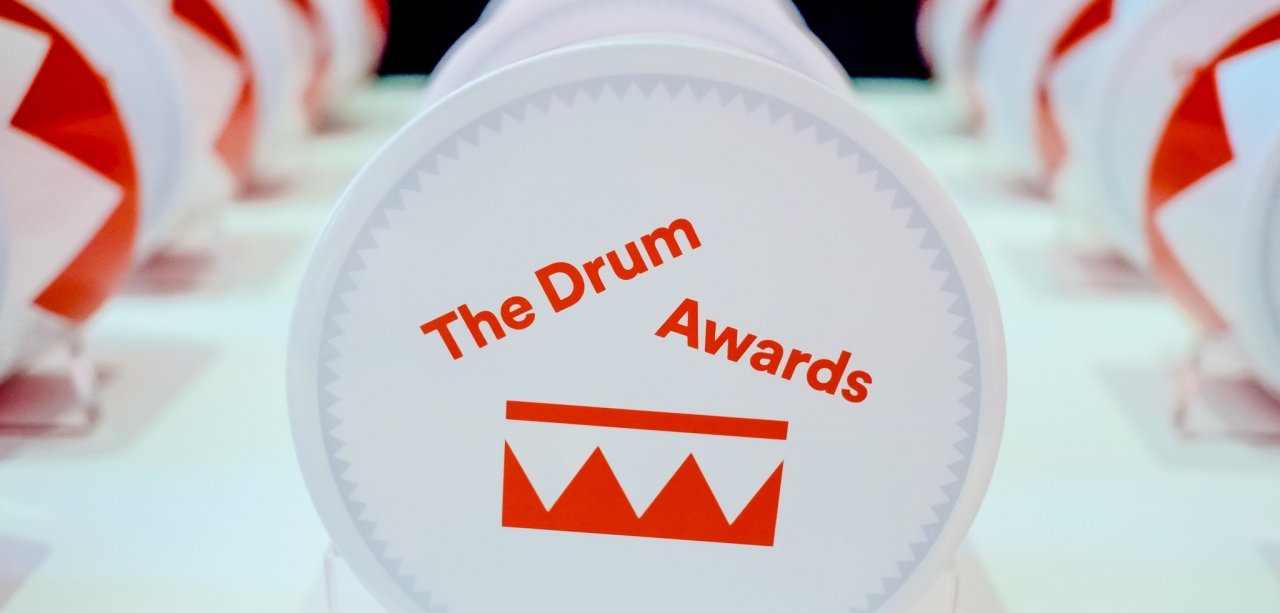 Announcements
FT & Permutive recognised at The Drum Digital Advertising Awards
The Financial Times and Permutive have been recognised for Best Sell Side Innovation at the 2020 Drum Digital Advertising Awards. 
Working with Permutive, the FT has been able to target, analyse and activate audiences across all devices and browsers, pivoting away third-party cookies towards higher-quality  first-party data. This work comes as an efficient and privacy-compliant response to the ever-changing digital advertising landscape. FT and Permutive were also shortlisted in the Best Publisher Innovation category. 
The Drum Digital Advertising Awards honour and highlight those in the industry that have been pushing the bar in digital advertising. The full list of winners can be found here.
More from News & Insights