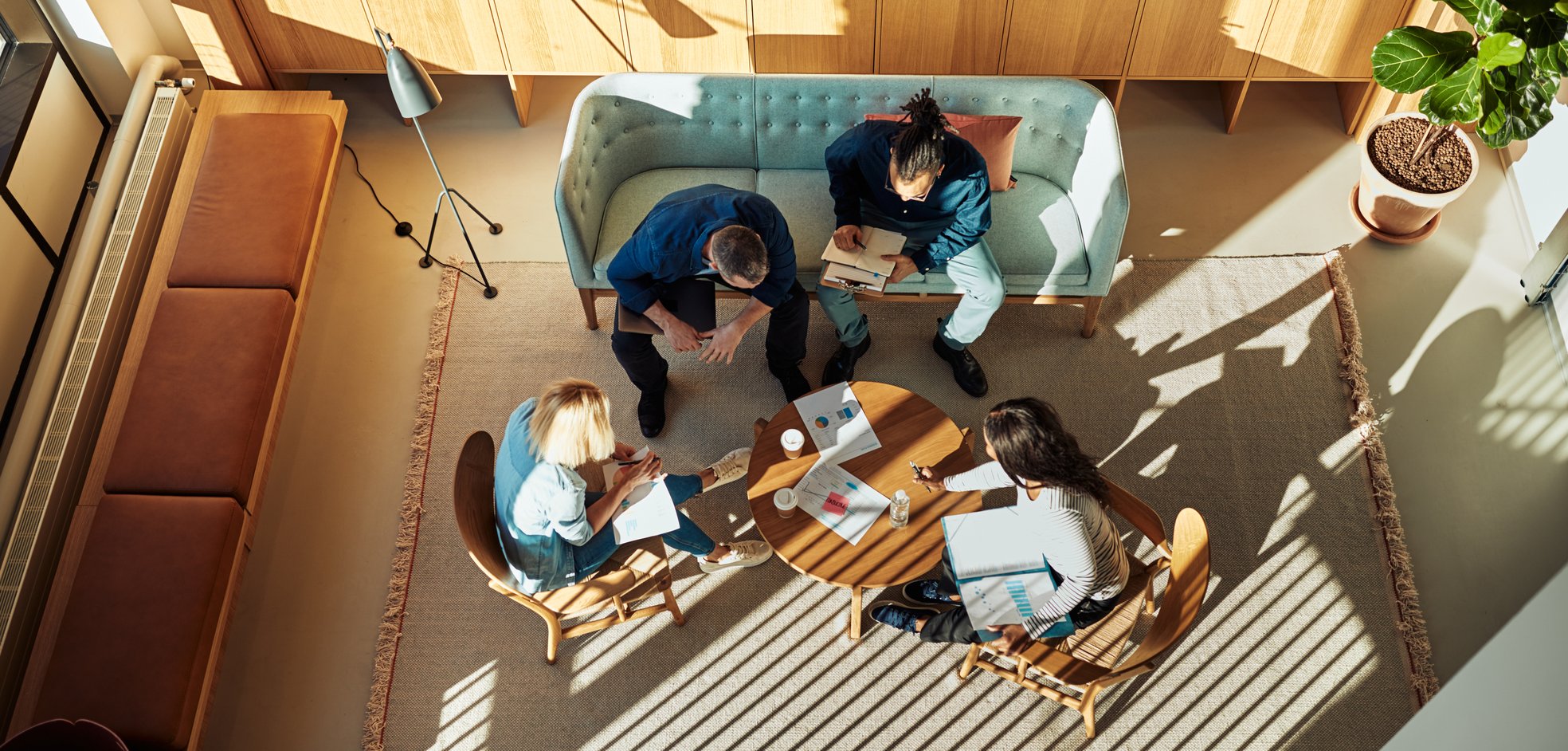 Welcome
Welcome to FT Commercial, your strategic partner to help you shape and deliver the future of your business.
SHAPE THE AGENDA
The world is demanding more of business. To be successful today, companies need to stand for something.
Consumers increasingly expect brands to have clear values and purpose, whilst business decision-makers seek out thought-leading suppliers who can demonstrate profound expertise.
FT Commercial empowers the world's leading companies to create compelling stories and unforgettable experiences that create genuine engagement and cut through the noise.
AUDIENCE
From corporate to consumer, the FT audience includes the most influential people in business and politics, some of the wealthiest people in the world.
Corporate
62%
are business decision makers
77%
work for an international company
Source: FT Global Reader Survey 2020
Consumer
58%
own luxury/designer clothing and footwear
29%
own fine wine/champagne/liquor worth US $2,500+
Source: GBI 2020, *FT Global Reader Survey 2020 (excl. main residence)
RATES AND SPECIFICATIONS
If you already know exactly what you need, jump straight to our rates or specifications.
Rates
Whatever your needs, format or budget we have an advertising solution for you. Select your currency to download a rate card. Or click below to see all pricing options by product.
Currency:
Print & Digital Specifications
Find out all you need to know about supplying advertising assets for the FT print and digital products.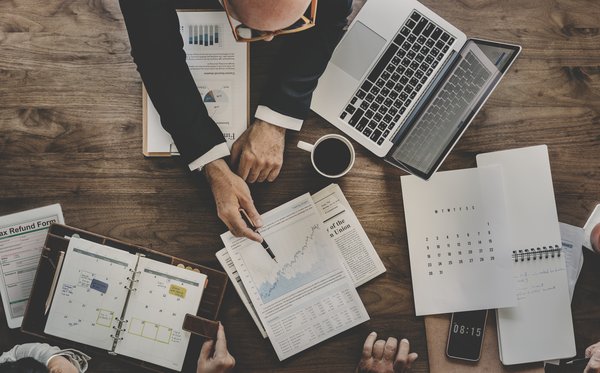 SPECIAL REPORTS CALENDAR
In-depth and engaging journalism across more than 100 reports a year. FT journalists provide authoritative analysis of the biggest issues in global business, finance and industry, presented in compelling print, video and digital formats.
SEE FULL CALENDAR
Get in touch
Can't find what you need or want to speak to a sales representative?