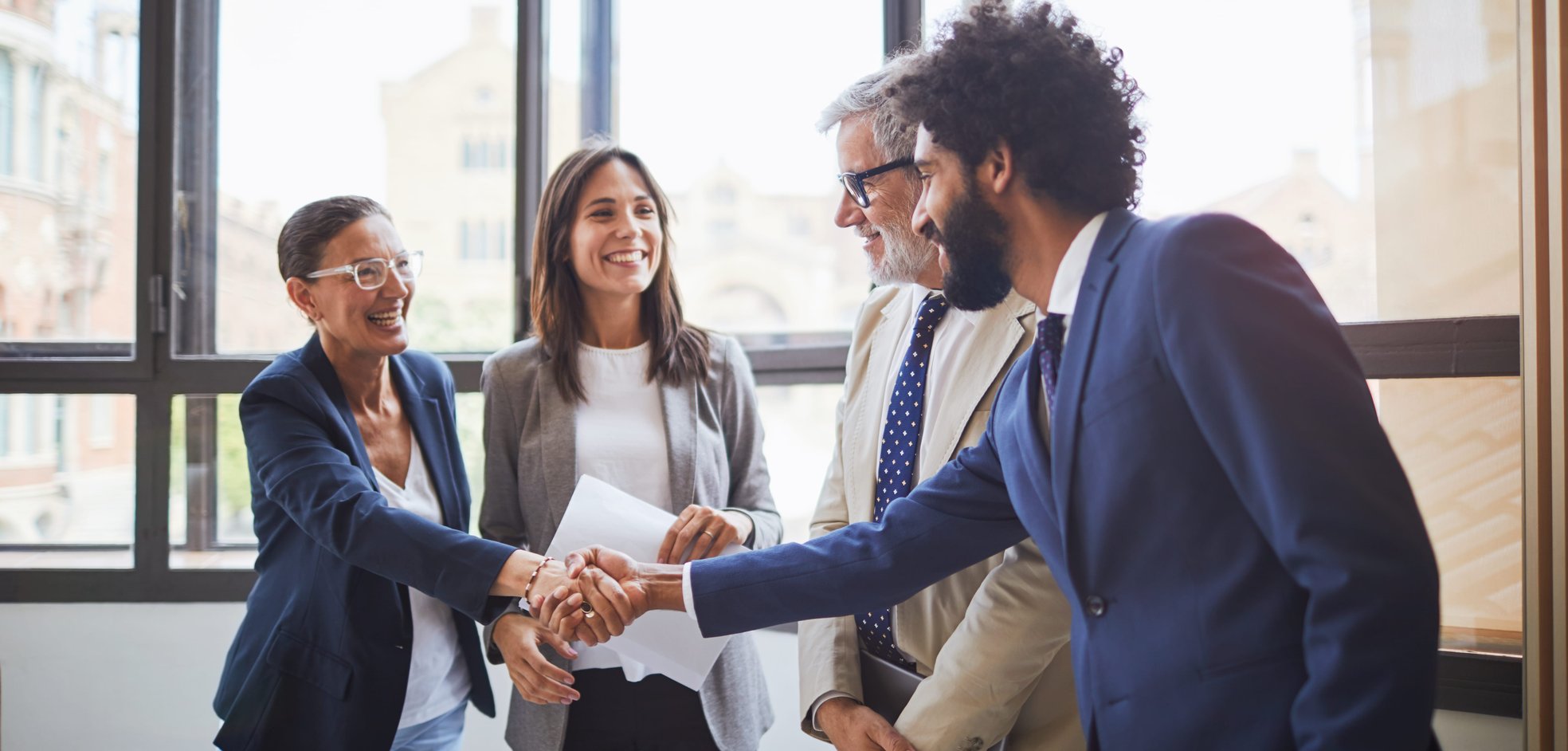 CASE STUDIES
See how we've worked with partners to help grow their brand, connect with new customers and achieve commercial success.
CASE STUDIES
Our team has decades of experience creating impactful solutions for businesses with a wide range of strategic requirements and across many industrial sectors. Below are just a few examples of how we've helped marketing teams to succeed.
Get in touch
Can't find what you need or want to speak to a sales representative?