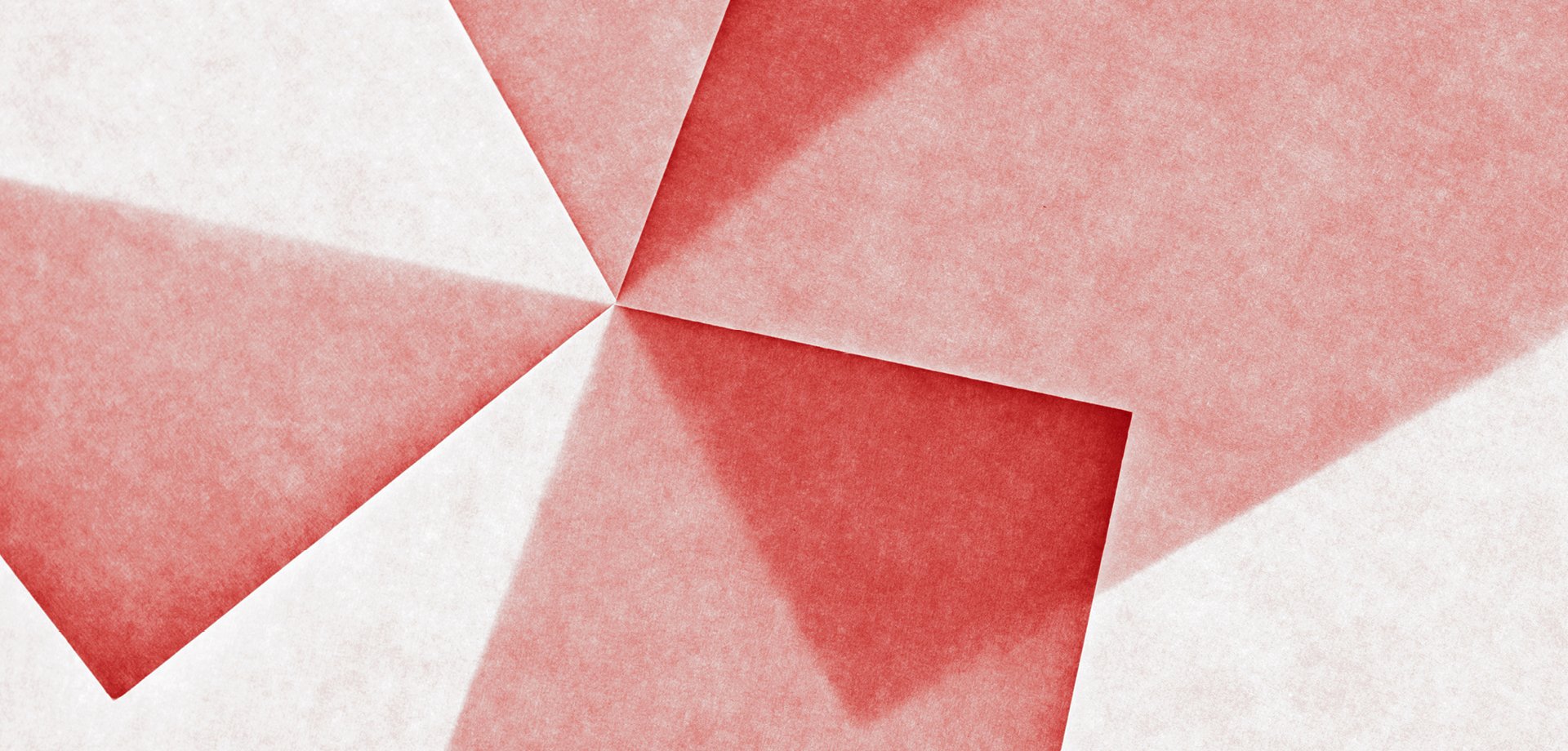 News
FT Weekend and Art Basel Webcast
With the commencement of the Art Basel Online Viewing Rooms, in place of the world-renowned June 2020 art fair in Basel, Switzerland, FT Weekend hosted a timely and important discussion on "Art Collecting in a Virtual World." Speaking with a collector, a gallery owner, and Art Basel's director, you'll hear how each are managing in an unusual time for collecting art, exclusively in a digital atmosphere, addressing some key questions:
Is there a responsibility for collectors to buy art?
Yes, the collector needs to support the system and the artist. Artists are experiencing difficulties from lack of exposure and the financial damage.
Artists are being asked to provide digital content to support their work. We need to work with the galleries.
The galleries are really supportive and doing a great job now. At physical fairs there's not a lot of time to spend time with the gallery, now there is an opportunity that galleries can really connect with the collector and educate them on the artist and their works.
Who is buying art from galleries?
In a moment of coming out of challenges and entering a hybrid phase of the digital/physical experience, some galleries are slowly opening around the world and identifying the types of collectors:
A professional collector is acting even more responsibly with their selection process.
Collectors who take more time probably won't make a decision based on viewing rooms.
Some collectors are waiting for opportunities – for access or bargains.
Critical collectors are embracing and actively engaged with the gallery system.
What is the mindshift for exhibitors?
We're seeing evidence of sales, even though they are down, there is a renewed focus of buying art. There is increasing comfort with buying remotely, which should accelerate over time.
On the gallery side, we've seen tremendous stride. They've learned to thrive online, and are learning how to tell artist stories more deeply and richly.
Galleries, artists and institutions are learning in a more hybrid fashion how to work in all channels simultaneously.
Please enjoy the video recording for more from our global discussion.
To learn about our speakers' organisations, visit:
More from News & Insights