Objectives
CFA Institute is an organisation that seeks to improve outcomes for investors by promoting one of the highest standards in investment management. They aim to set the industry's educational and ethical standards and lead the investment profession's thinking in the areas of ethics, capital market integrity, and excellence of practice.
In 2019, as concerns for societal impact grew in the investment community, the dimensions of environmental, social and governance (ESG) became an important consideration for many private and institutional investors.
As one of the institutions responsible for setting the standards to which investment professionals are encouraged to adhere to, it was crucial that CFA Institute was viewed as leading the industry's thinking around this topic. Consequently, CFA Institute wanted to align with thought leadership that mirrors the organisation's own thinking around trends in impact investing and ESG.
It sought to align its brand with the FT's coverage of ESG investment and own this subject in the eyes of the FT's influential audience of investors and their clients.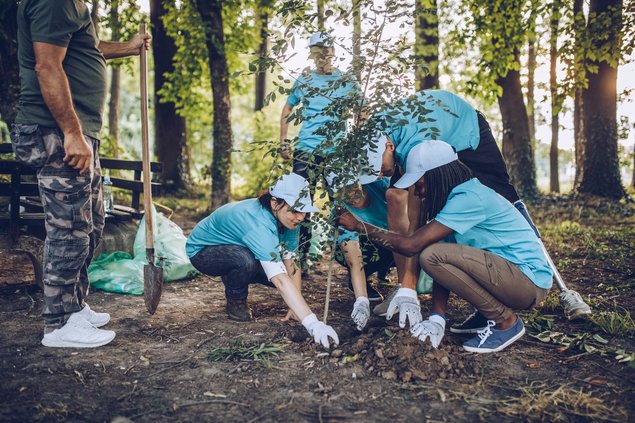 Our Solution
Recognising our audience's growing interest in impact investment and ESG, the FT conceived a new product, 'Moral Money,' which would explore this topic in detail and build an engaged community to lead the conversation. Centred around a twice-weekly newsletter with live events and regular new content on a dedicated section of FT.com, the initiative was to be spearheaded by Gillian Tett, chair of the editorial board and U.S. editor-at-large.
The FT's commercial department proposed to align CFA Institute with this journalism, and use Moral Money as a platform to promote its own thought leadership around impact investing and ESG.
Content
Moral Money consists of a twice-weekly newsletter and a frequently-updated hub page, providing original, insightful news and commentary around ESG as well as a roundup of relevant journalism from the FT, FT Specialist and Nikkei Asian Review. CFA Institute had commercial ownership of this, with 100% share of the adjacent advertising.
These commercial positions were used to drive audiences to CFA Institute's own ESG and impact investment content, all also hosted in a clearly-labelled FT environment as 'Paid Posts'.
Activation
Moral Money benefited from an extensive marketing campaign using both FT group platforms - including the FT newspaper, FT.com, FundFire and Financial Advisor IQ - and targeted promotion elsewhere. All marketing assets carried CFA Institute branding.
Furthermore, the new product was promoted through a series of broadcast interviews, speaking opportunities and live events. The overall goal was securing newsletter subscribers. Events included a presence at the United Nations General Assembly Week, Founders Forum, Milken Institute, GIIN, FOAM, the Investing for Good series and the Future of Asset Management summit with FT Live, where CFA Institute's CEO spoke on a Moral Money discussion.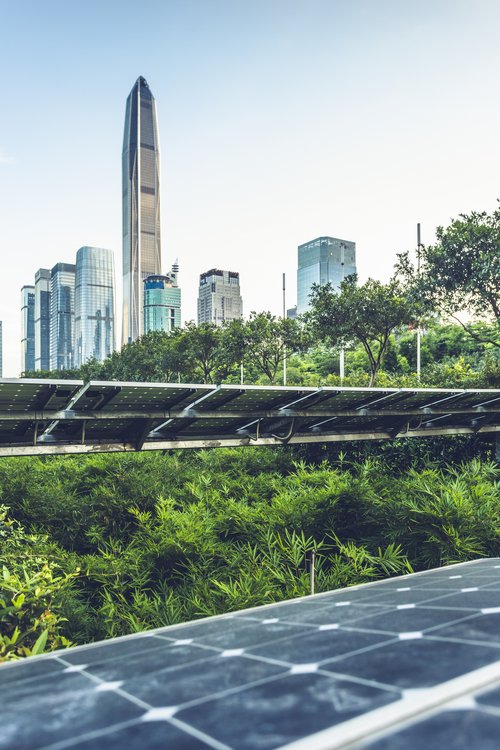 Results
Branded content performance:
CFA Institute's content performance surpassed it's benchmark of 62% with average users viewing 83% of CFA Institute's content.
Users are viewing on average 1.5 CFA Institute articles per visit - equivalent to, and in some cases above, our editorial benchmarks driven by the engaged readership of Moral Money.
Newsletter performance:
Moral Money quickly became the fastest growing newsletter ever created by the FT with the following subscription numbers:
At launch: 5,400 subscribers
At the 6-month mark: 13,632 subscribers
At the 1-year mark: 18,200 subscribers
It has also been the best performing newsletter with an average open rate of 45% in 2019.
FT Moral Money won the Society for Advancing Business Editing and Writing (SABEW) Best in Business newsletter award and the Gramercy Institute Strategy Award for Multi-Country Asset Management B2B.