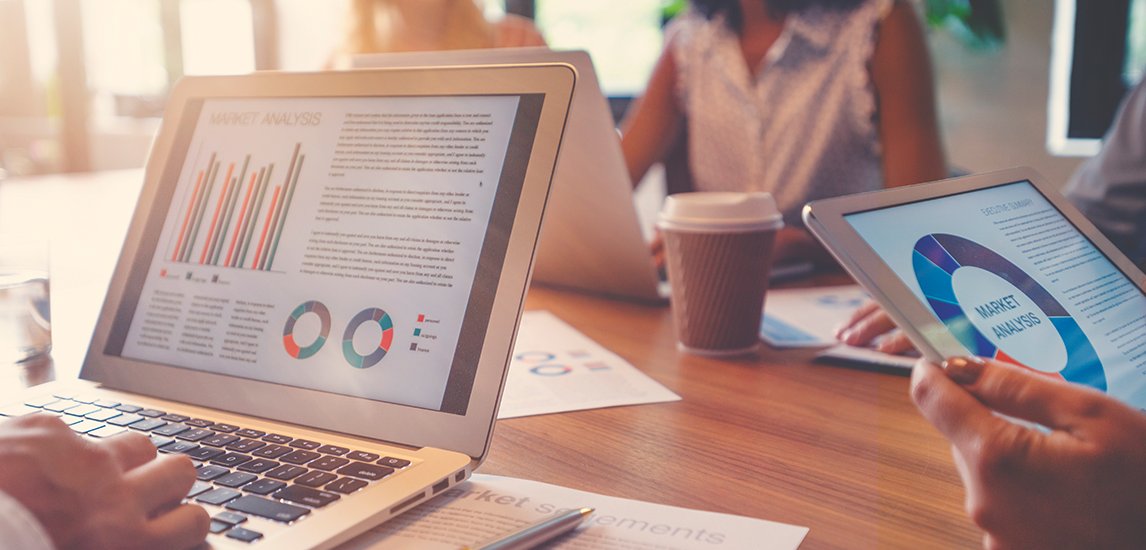 Announcements
Design more effective campaigns with our planning tool, MAP
Our 2020 audience audit once again shows the FT's global reach and the quality of its audience. Three highlights:
The FT's monthly global reach is over 15 million readers (total net audience)
Our global social media audience now stands at over 26.1 million
31% of our audience are C-suite executives and 62% are business decision-makers
You can get a clear, holistic view of the FT's audiences across print, FT.com and the FT web app with MAP – our Multi-Platform Audience Planning tool.
MAP enables our commercial partners to design more effective campaigns. It allows you to:
quantify the de-duplicated reach of a planned campaign and the contribution of each channel
build reach and frequency reports split by audience and region, helping you project audience size across specific demographics
Developed with and assured by PwC, the MAP tool is another example of our commitment to high-quality data and complete transparency – two things the industry needs more than ever.
To find out more about MAP and how it could inform your next campaign, please contact research@ft.com.​​​​
More from News & Insights