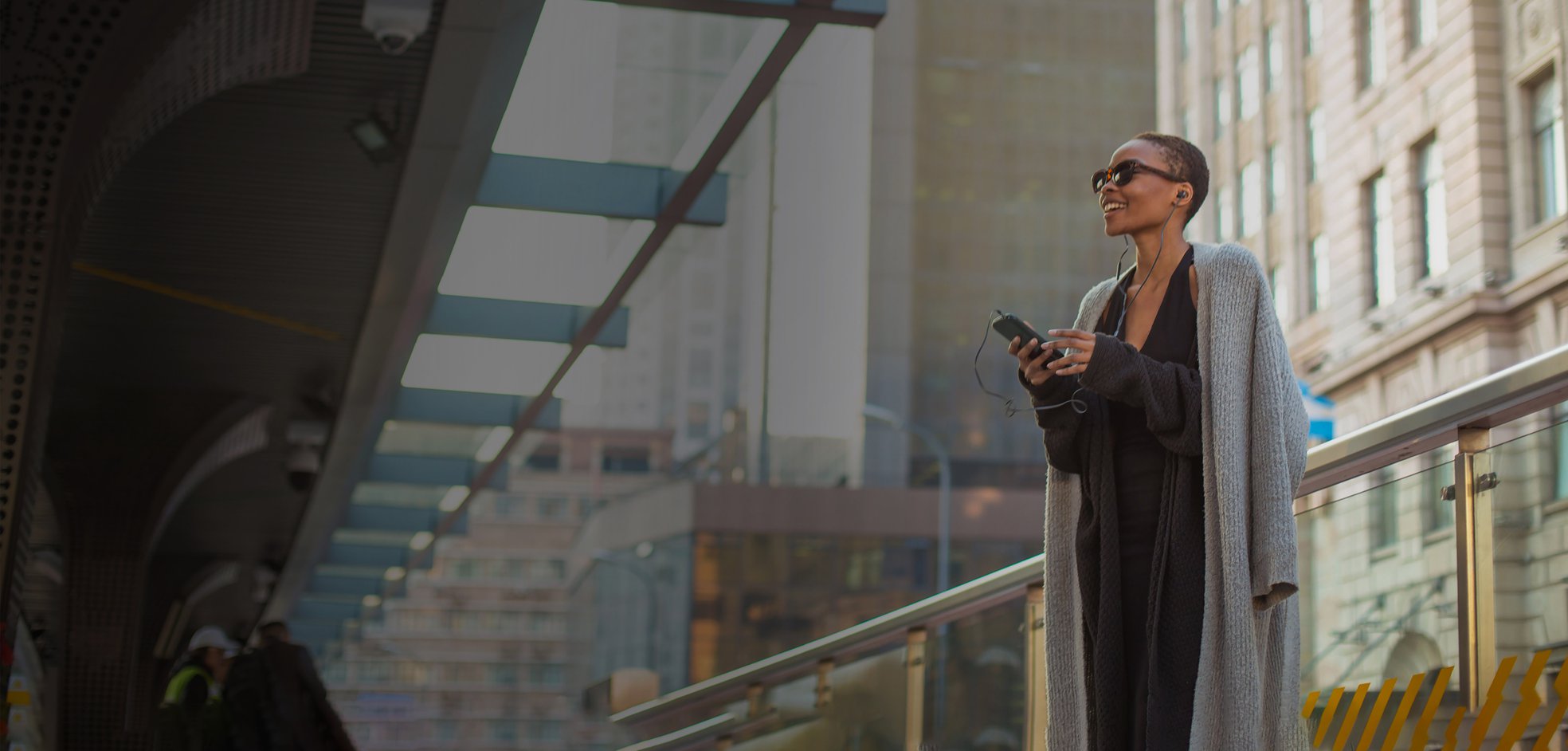 Announcements
Global Heritage Publication FT Wealth Launches FT Channel
The Financial Times have launched their first-ever FT Channel for FT Wealth, with esteemed private bank Coutts as their sponsor.
FT Wealth is the ultimate guide for high-net-worth individuals and those involved in the business of supporting their needs. It addresses the issues of unique importance to this exclusive group, including alternative investments, sustainability, impact investing, succession planning, philanthropy, security and more.
Traditionally distributed 6 times a year within the worldwide copy of the FT newspaper and across ft.com, FT Wealth has chosen to expand the heritage paper further into the digital sphere via an FT Channel. FT Channels combine independent FT editorial content with branded content co-created in partnership with our clients by our in-house content studio under a single editorial thematic pillar.
As of late 2021, FT Wealth has also opted to use both video and data-led journalism as a source of news, inspiration and insight to continue exploring the shifts in investment and wealth management. As such, FT Wealth's brand new channel alternates between independent reporting from FT journalists and expert insights from private bank and wealth manager, Coutts.
Additional content across the channel includes:
FT video content on topics such as NFTs, inheritance tax and the change of wealth management for women, spearheaded by Robert Armstrong
Wealth management articles written by award-winning FT Journalists from investment to personal finance and cryptocurrency.
FT Wealth's digital channel is sponsored by Coutts, a private bank with over 300 years of experience in consulting and supporting the world's most exceptional people. The digital channel is available at channels.ft.com/ft-wealth.
Explore FT Wealth here
-ends-
For more information, please contact:

Petra Harkay
Strategic Sales Director
petra.harkay@ft.com

Clare Allen
EMEA Content Director
clare.allen@ft.com
About the Financial Times
The Financial Times is one of the world's leading business news organisations, recognised internationally for its authority, integrity and accuracy. The FT has a record paying readership of more than one million, three-quarters of which are digital subscriptions. It is part of Nikkei Inc., which provides a broad range of information, news and services for the global business community.
More from News & Insights