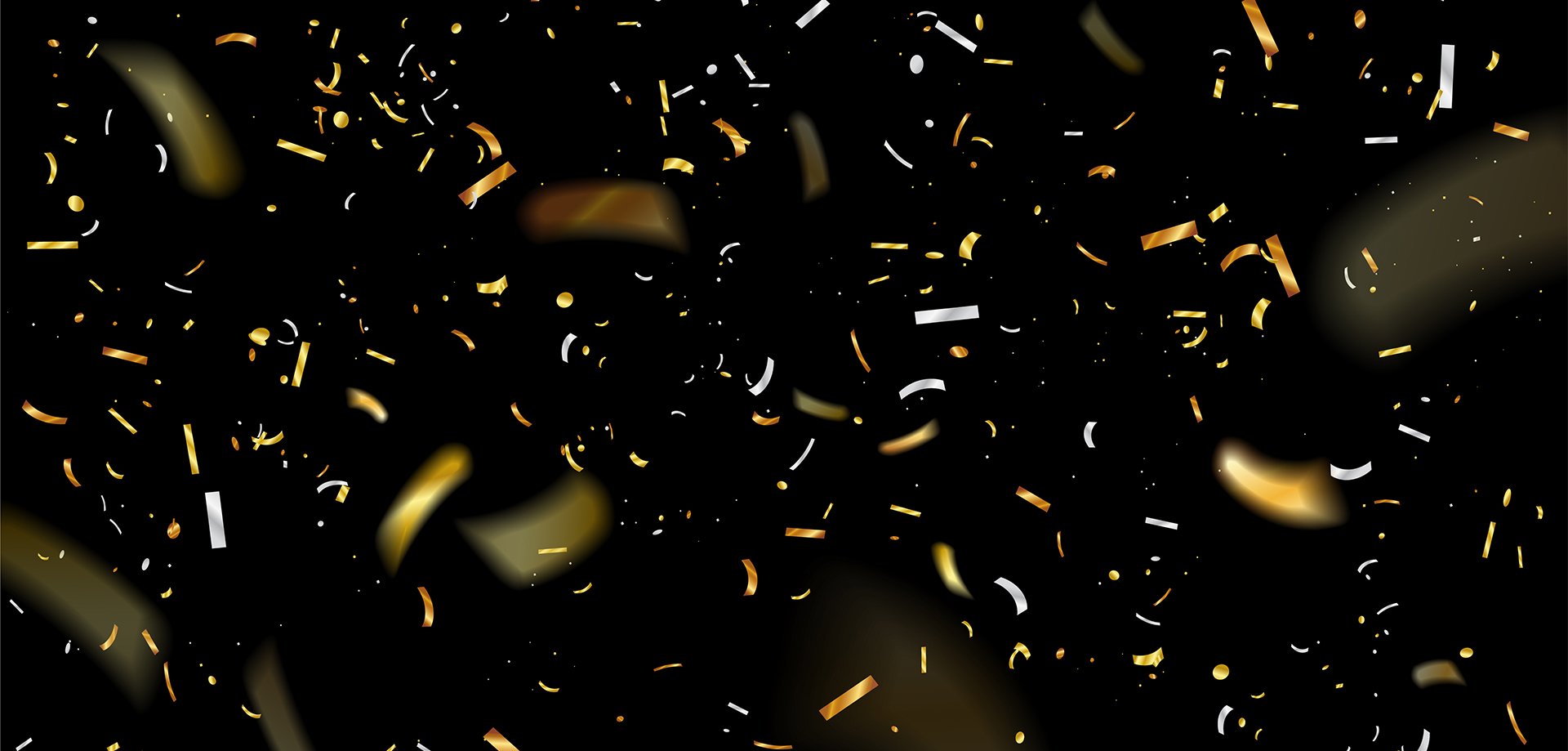 Announcements
The Financial Times and Permutive honoured at the 2020 AdExchanger Awards
The Financial Times and Permutive have been honoured with three awards at the second annual AdExchanger Awards for Best Data Enabling Technology, Best Publisher Side Data Platform and Best Publisher Side Technology.
Working alongside Permutive, the FT has been able to pivot away from third-party cookies towards higher-quality first-party data. This work comes as an efficient and privacy-compliant response to the ever-changing digital advertising landscape. FT and Permutive recently won Best Sell Side Innovation at The 2020 Drum Digital Awards.
AdExchanger Awards are designed to recognise and celebrate the advertising and marketing community's top achievers and those who have made the most meaningful impact on the industry this past year. The full list of winners can be found here.
More from News & Insights