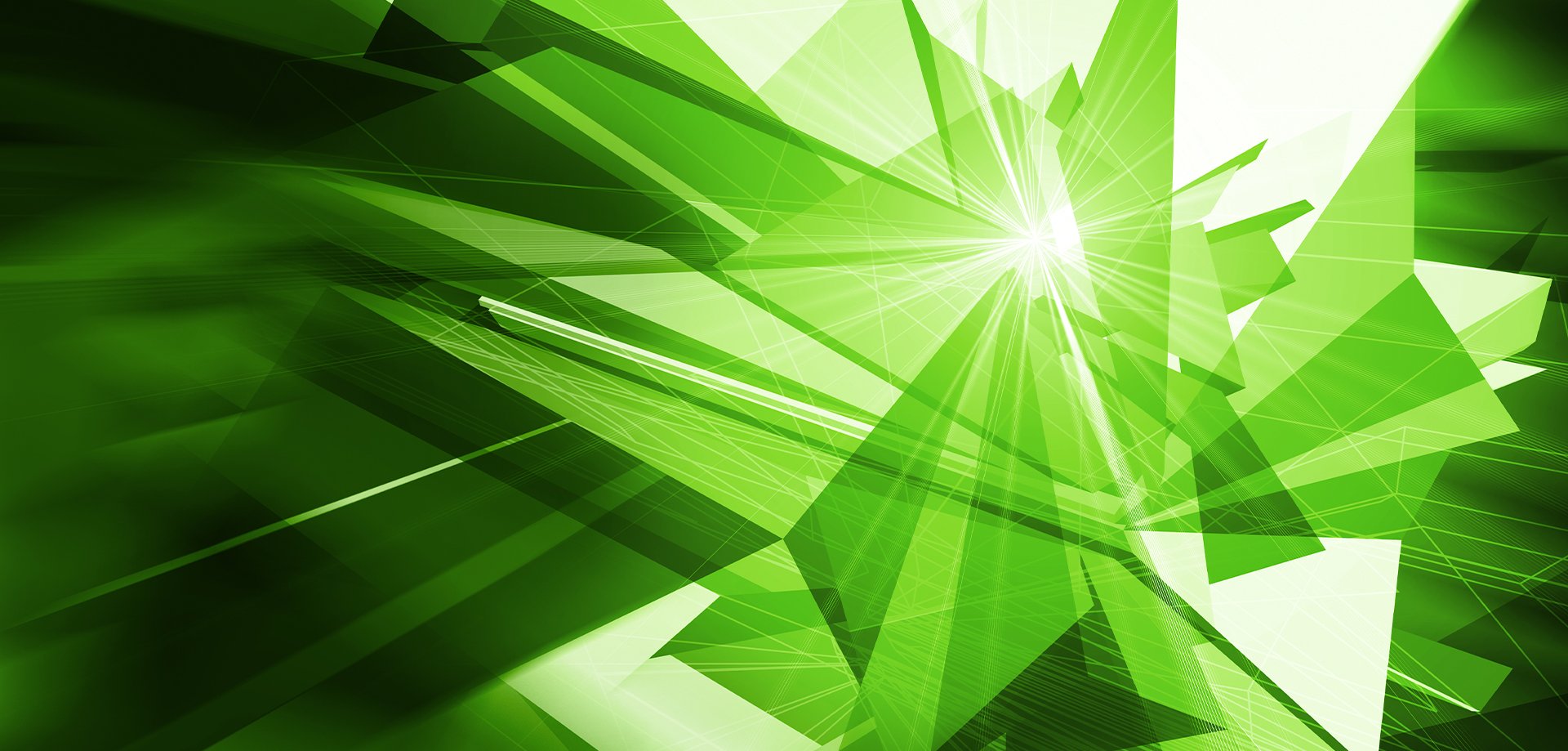 Announcements
FT's Moral Money wins 2020 Digiday Media Award
The Financial Times and FT Moral Money were awarded the 2020 Digiday Media Award for Best Brand Partnership - B2B category for its partnership with CFA Institute. The Digiday Media Awards honour companies working to modernize digital media.
"As the world explores a new normal, FT Moral Money will continue to elevate the conversation around sustainable investing and ESGs," said Lexi Jarman, global content director for the Financial Times. "We are thrilled by the continued recognition of FT Moral Money and are honoured to win a Digiday Media Award for our collaboration with CFA Institute." 
Recently, FT Moral Money was awarded an annual Gramercy Institute Financial Marketing Strategy prize in the Asset Management B2B category and won the SABEW Best in Business newsletter award.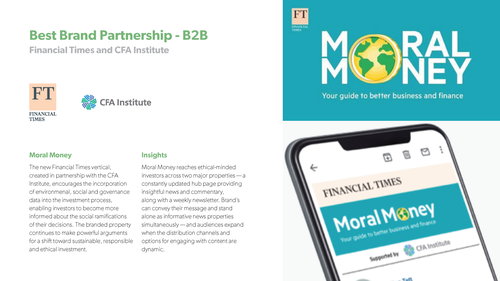 A full list of the 2020 Digiday Media Award winners can be found here. 
#DigidayAwards
More from News & Insights