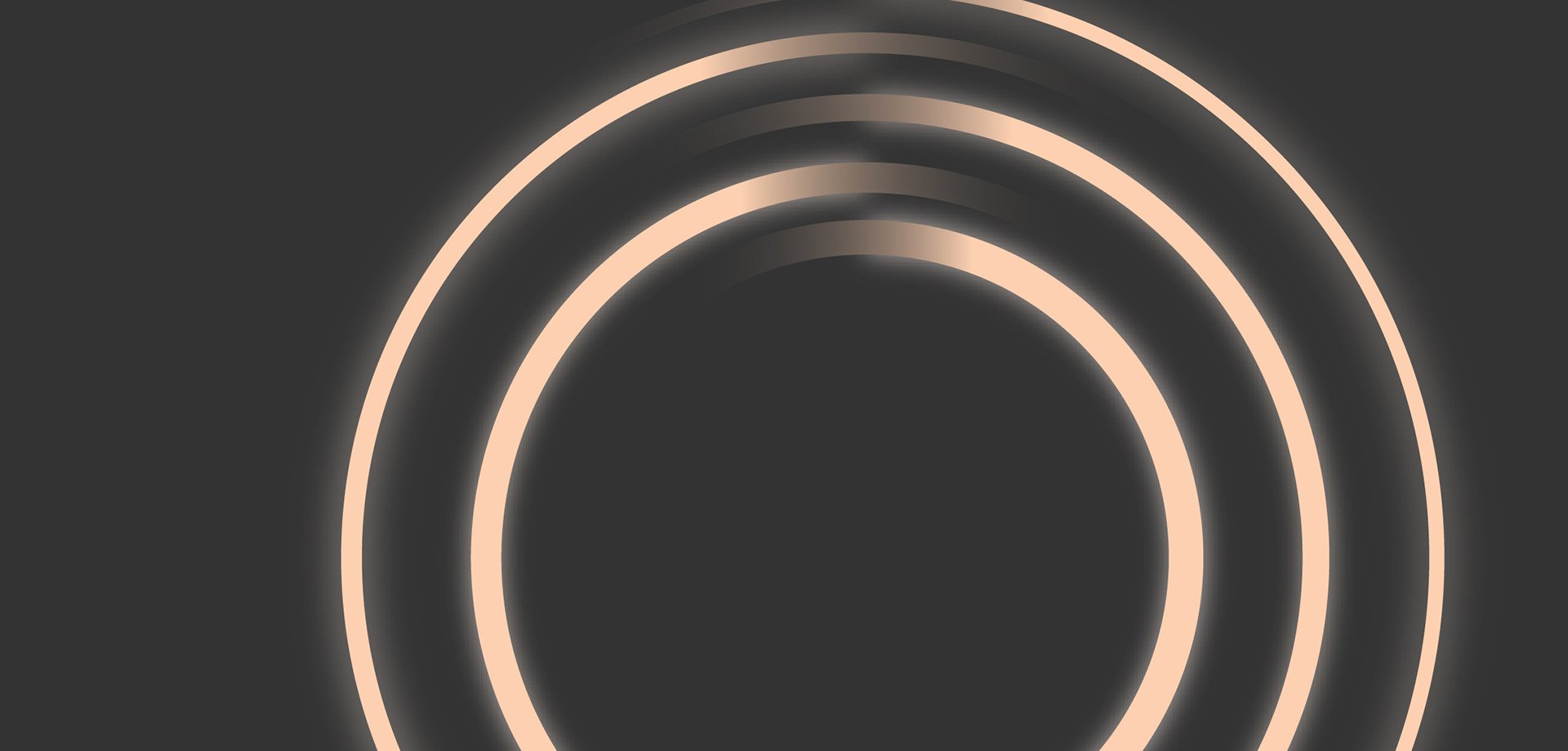 Announcements
Join us for the 2nd edition of the Global Boardroom, shaping the recovery
The Global Boardroom, shaping the recovery. November 11-13.
The coronavirus pandemic has shaken economies, businesses and markets to their core. In every industry around the world, companies are adapting to survive and stay relevant. Timed to follow one of the most important presidential elections in US history, the 2nd edition of the Global Boardroom will gather policy-makers, CEOs, investors and other thought leaders who are stepping up to these unprecedented challenges and driving change around the world.
Collaboration will be vital. Join us to discuss how the new world emerging from the pandemic can be made resilient, sustainable and inclusive.
It is free to register, please click here to sign up or if you would like to be involved in the conversation why not sign up for 10% discount on a Knowledge pass or Professional pass with code FT10.
More from News & Insights