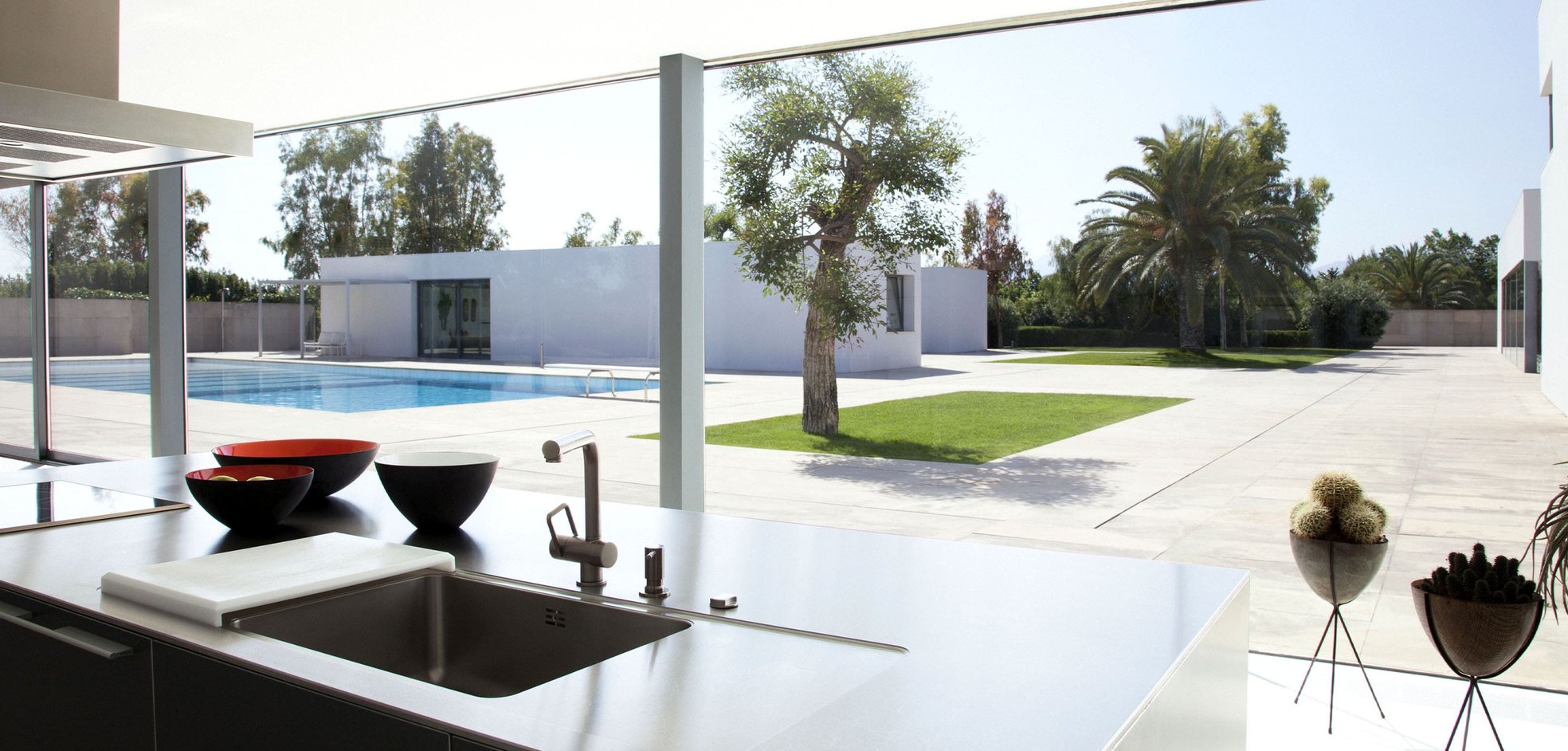 READ MORE
The ultimate in luxury reading for a discerning, high-net-worth audience
Our Products
The FT's multi-award-winning luxury lifestyle magazine reflects the changing world of luxury. It challenges readers to think more mindfully about how to spend not just their money, but also their most precious commodity – time.
HTSI has a discerning, engaged and global high net-worth audience, with a combined wealth of £1.4 trillion. They read it to find inspiration and recommendations for exceptional experiences and luxury goods, across travel, beauty, style, interiors, technology, art, jewellery and more.
HTSI is published over 36 times a year inside the FT Weekend newspaper and is available digitally on ft.com/htsi.
193,337
Print circulation worldwide *
£1.4tn
The combined wealth of the HTSI audience **
76%
of the FT high net worth audience agree they do not mind paying more for quality ***
Source: *FT Internal Figures 2021 **HTSI Readership Survey & HTSI.com Survey 2017 ***FT Global Survey 2017
Opening Shot
A highly-visual column dedicated to celebrating an upcoming exhibition or book.
The Fix
A collective of shorter editorial articles, focusing on the latest news, trends and exclusives.
Technopolis
Expert news and reviews brought to you by Jonathan Margolis, on the world's most desirable luxury technology.
The Cause
The story of a person with a mission to make the world better through their personal venture.
HTSI in...
A two-page city guide including personal recommendations, favourite haunts and hidden gems.
Travelista
Global travel insights, updates and hotel openings.