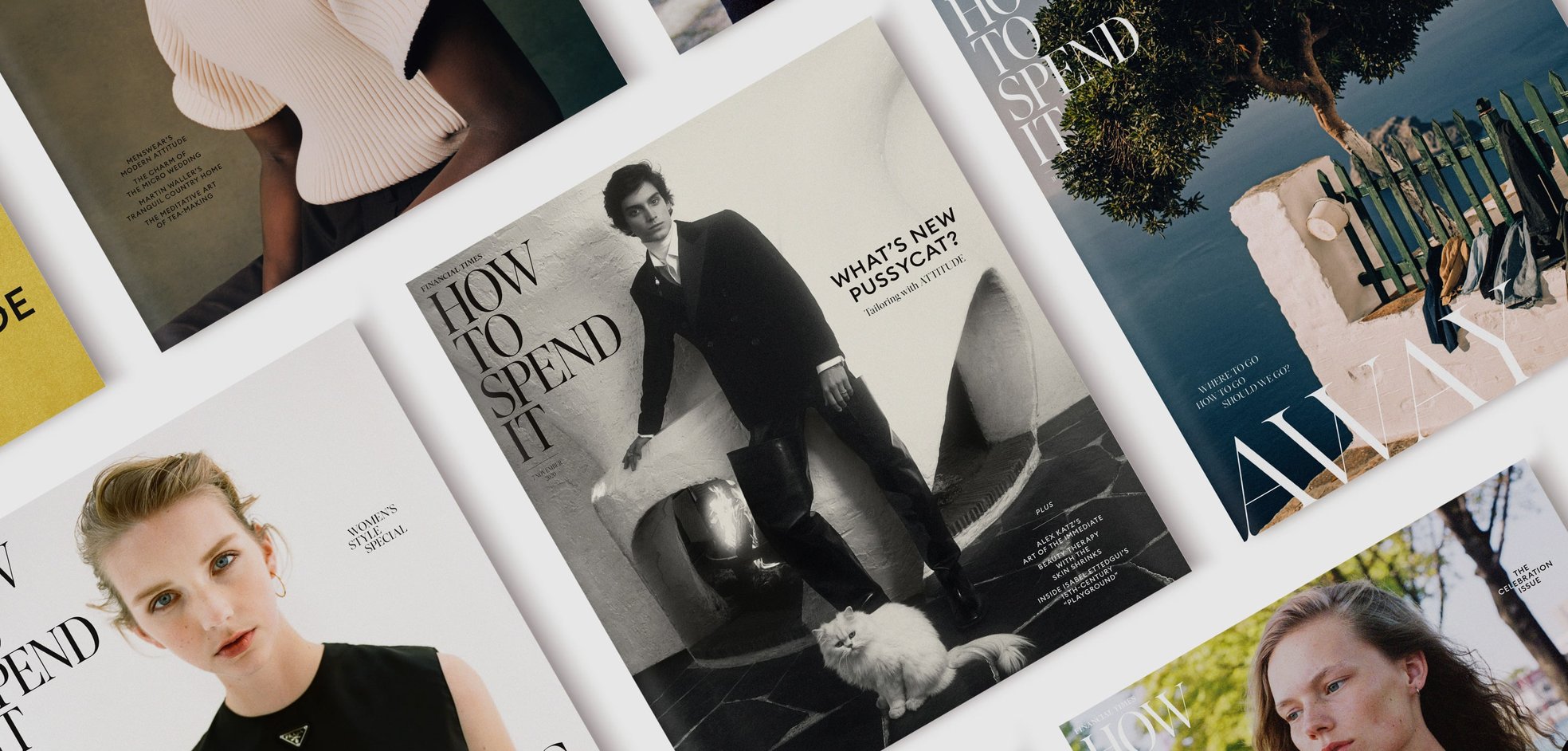 SPECIFICATIONS & RATES
HTSI
HTSI is the benchmark for luxury lifestyle magazines. Its affluent readership turn to its pages as they decide how to spend their time and their money. It is distributed globally with the Financial Times.
89%
agree they read HTSI because it is visually stimulating
71%
have taken action influenced by HTSI when purchasing luxury fashion clothes/accessories
£3m
million average net worth
HTSI - Guaranteed Position - Colour
HTSI - Run of Magazine - Colour
Production & Delivery Contacts
Please deliver your copy and creative 21 days prior to the publication date or as advised by your FT representative. Send your copy and creative to magscopy@ft.com.
Print Requirements
All adverts will need to be supplied as high resolution PDF files and must include trim marks set to trim size of publication. Crop marks should be positioned outside the bleed and printed area. Please download full specifications.
For information on how you can align your brand with HTSI online, please see the HTSI on FT.com product page.
To read more about this publication please see here.