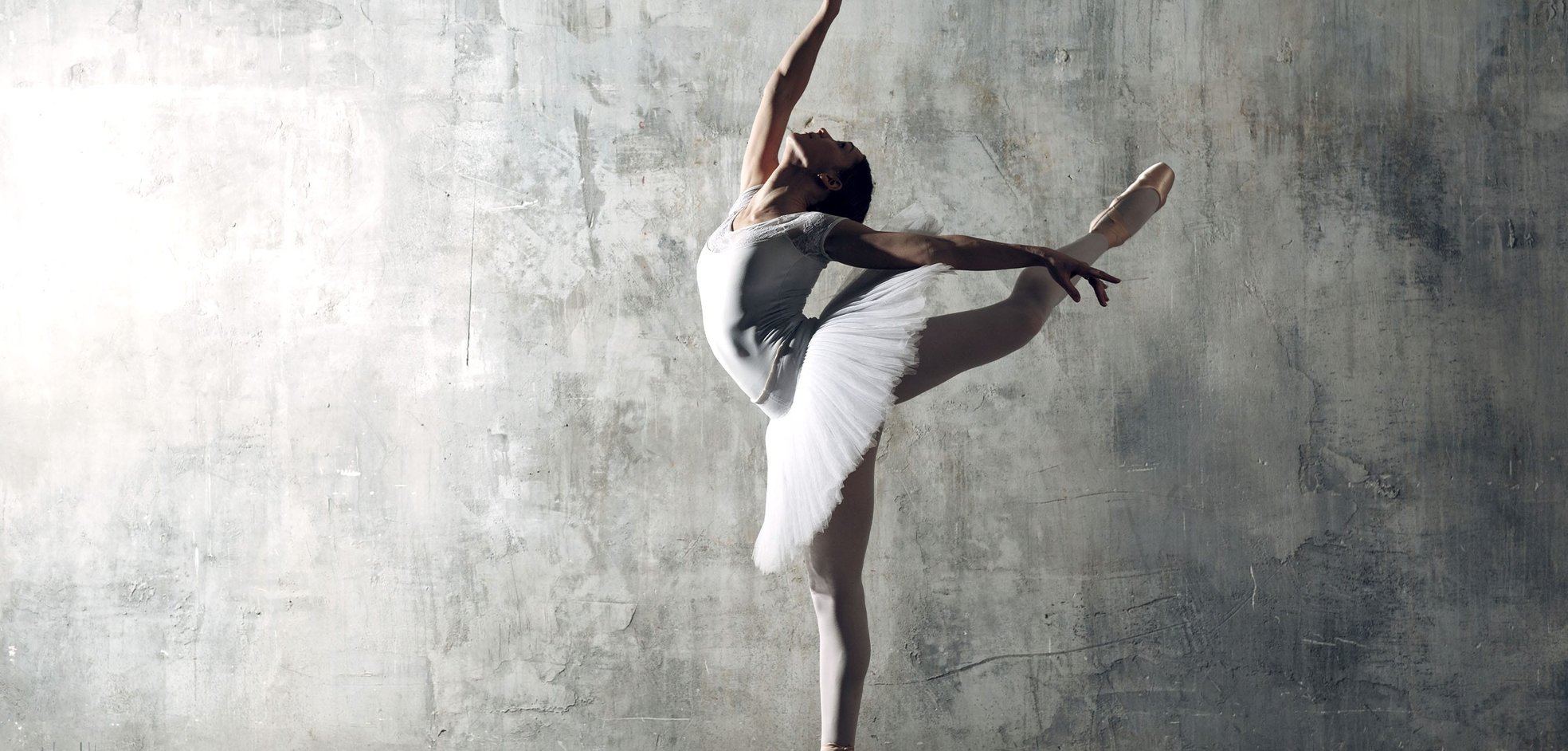 LIFE & ARTS
Everything from art and books to good living
Our Products
Life & Arts features the new and the noteworthy in global culture and good living, from FT experts, critics and commentators. It's read avidly by wealthy, discerning people who like to spend their time and money on the best in leisure, art and culture. Life & Arts is published worldwide every Saturday in FT Weekend and also features the most popular content on ft.com/life-arts.
£234K
FT reader's average income *
60%
FT Weekend readers agree the FT's Life & Arts section is a must-read **
€8M
total spent by FT readers on luxury watches in the last 12 months ***
Source: *FT Reader Survey 2020 **FT Leisure Pulse Study 2018 ***Ipsos Affluent Europe survey 2019
Style
Witty, up-to-the-minute coverage of the international fashion designers, collections and labels that matter, for the people who actually buy them.
Travel
The finest travel writing from the likes of William Dalrymple, Jamie Lafferty and Toby Skinner, plus insider guides from the FT's global network of reporters.
Books
An eclectic mix of fiction, non-fiction and business books, essential for both bookworms and those simply needing inspiration. Literature is also one of the most popular topics online, with the continued success of the FT Book Series that includes 'Best books of the year' and 'Summer/ Winter books of the year'.
Arts
Intelligent reviews and reporting on film, theatre, music, dance, the visual arts and more. A guide for the FT's discerning readers to what's worth their time, where, and why.
Food & Drink
Outstanding food and drink coverage for an affluent audience that appreciates fine dining, fine wine and good living. Columns from renowned wine critic Jancis Robinson and chef-restaurateur Rowley Leigh, plus weekly restaurant reviews from around the globe.
Collecting Specials Schedule