Marketing Objectives
When UK payments processing service Sage Pay changed its name to Opayo, it wanted to promote its rebrand, its impressive Trustpilot rating, and its offering for SMEs.
The company was looking to increase awareness of the Opayo brand among relevant audiences – specifically, UK and US professionals in telecommunications, communications and media.
Opayo saw that the Financial Times was a highly effective route to these professionals, who gravitate to FT content on their industries. In the UK, the FT reaches 1,885,000 people working in Telco, Communications and Media, while in the US the FT reaches 2,671,000 of this audience.*
*IPSOS Affluent Survey 2020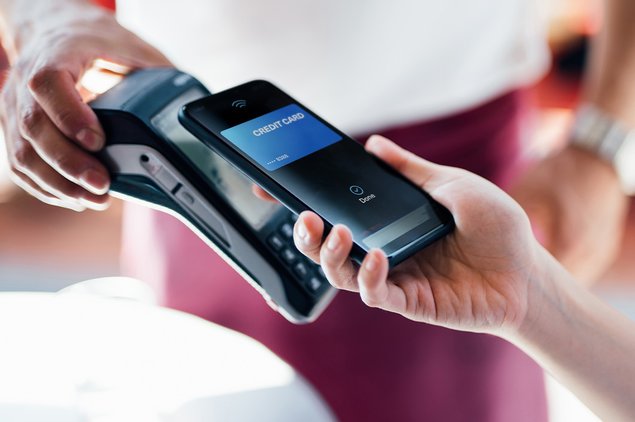 Our Solution
As well as being able to raise awareness of Opayo among the FT's monthly UK reach of over 7.85 million, the FT Commercial team could offer the client another unique selling-point: the cost per hour (CPH) tool that measures time in-view, rather than impressions.
Source: PWC Assured Monthly Global Reach (MGR) 2020
This gave Opayo a means of garnering attention from their target audience and ensuring they got the 100% viewability of their ads that they wanted.

With the CPH method, the client only pays for the ad placement if their desired client views the ad for more than 5 seconds. These impressions are considered premium. The ad placements remain on the FT until the seconds amalgamate up to the amount of hours they have requested for the campaign. For Opayo, the goal was 1000 hours of impressions.
The FT offers only 300x600 (half page) and 300x250 (MPU) positions for CPH campaigns, because it can serve these ads on the right-hand rail which allows for more time in-view.
Activation
With contextual targeting, the client's advertisements appear alongside articles that are relevant to a specific target audience.
For the Opayo campaign, the FT Commercial team targeted a variety of FT Contextual segments, including Enterprise Software, Digital Disruption, Technology and Banking.
Opayo's adverts then appeared alongside FT content on these topics, enabling them to reach engaged FT readers in the desired target groups.
Results
The FT campaign successfully hit the client's target, logging 1,000 hours of 100% viewable impressions.
The campaign delivered valuable user time to Opayo, by ensuring they were on high 'active' dwell time areas of the site. As a result:
we exceeded our target of 5-10 second impressions per audience member on the ad, with 84% of our audience viewing the ad for over 10+ seconds
the average length of time that an ad was viewed by an active user was 42 seconds
the average dwell time by industry was 42 seconds for Financial Services, 40 seconds for Banking, 35 seconds for Comms and Media, and 37 seconds for Telecoms