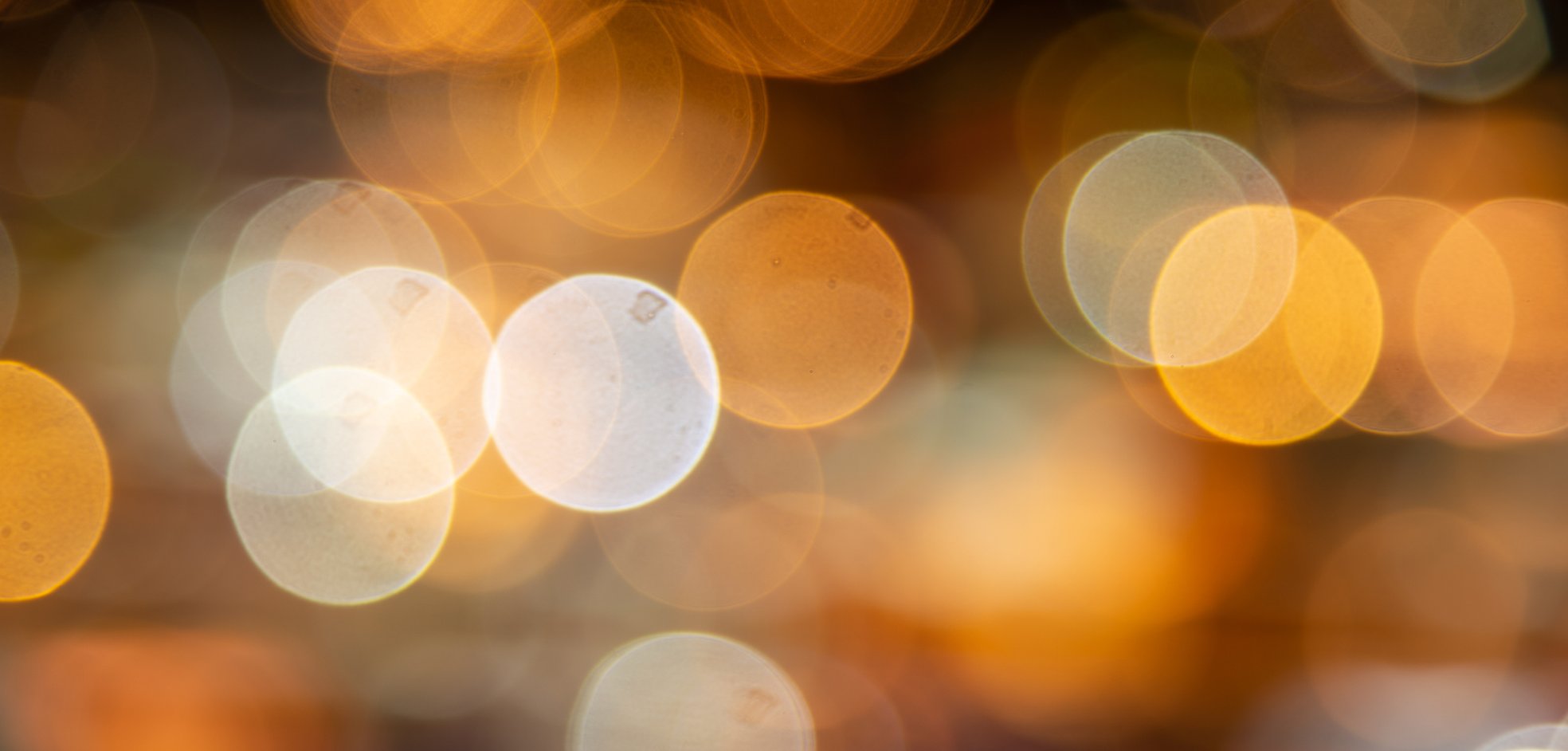 Announcements
FTAdviser & Financial Adviser named Finance Publication of the Year
FTAdviser and Financial Adviser have been recognised at the Personal Finance Society awards for the second year running as Finance Publication of the Year.
Simoney Kyriakou, editor of Financial Adviser, was highly commended in this year's Trade Press Personal Finance Journalist of the year category. News editor, Carmen Reichman, was also highly commended in the Personal Finance Consumer Champion category for her work on pension scammers. 
Keith Richards, chief executive of the Personal Finance Society said, 'The Personal Finance Society Media Awards applaud editorial excellence in the coverage of financial services...[the winners had contributed] outstanding achievements and excellent work during these challenging times".
More from News & Insights