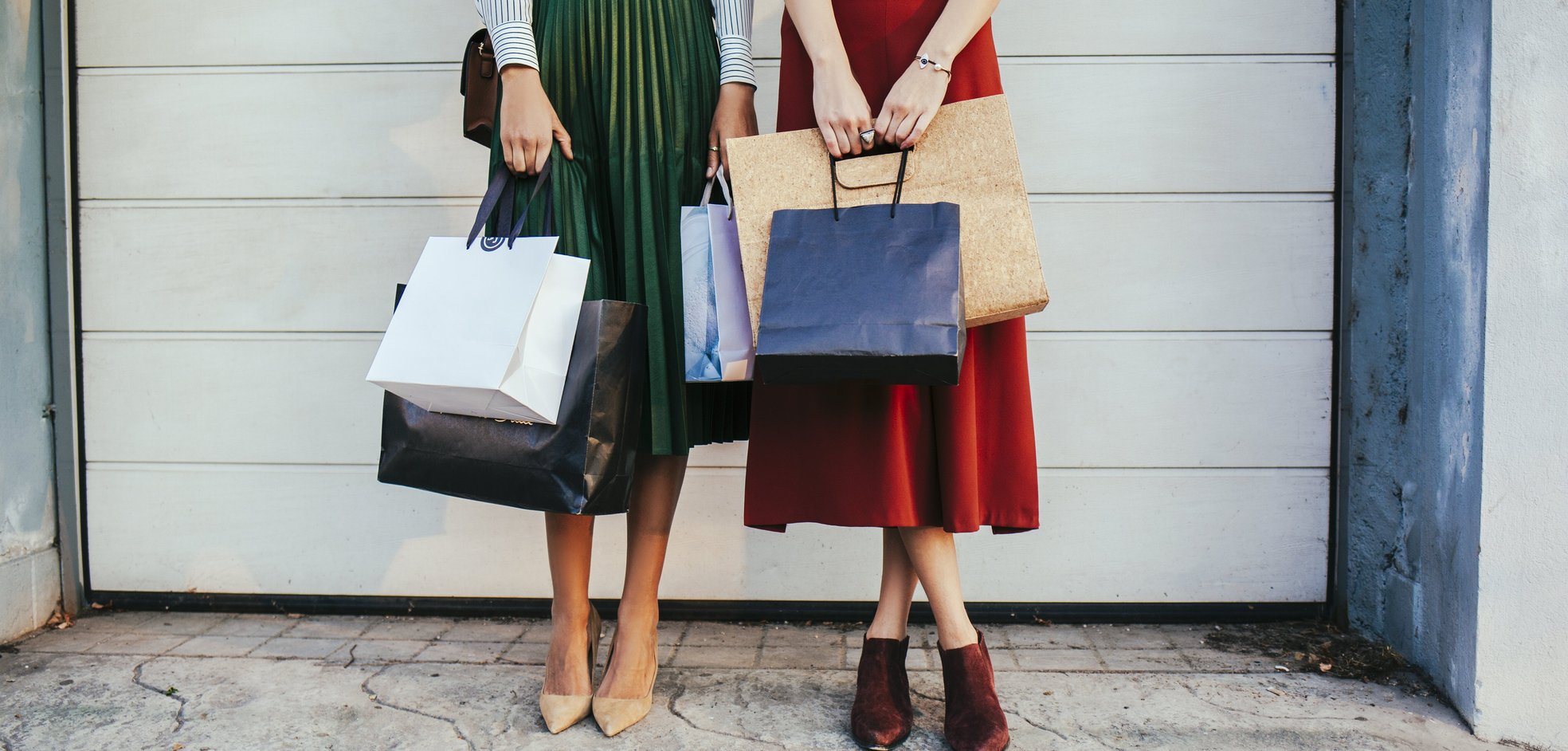 Research
A 'New Guard' of luxury consumers mean brands must adapt
The Financial Times and IPA's latest research paper, The New Shape of Luxury revealed interesting changes in attitudes towards luxury purchase drivers and transactional trends in a post-pandemic market after surveying and interviewing FT readers, luxury brand executives, academics and leading industry commentators.
The New Shape of Luxury disseminates seven luxury buyer personas found in the luxury market, segmented according to their beliefs, claimed behaviour and demographics. The research report found that while awareness and desire for personal luxury products is still strong, with spending figures on luxury goods forecast to rise dramatically to €360-380bn by 2025 (Bain & Co), one buyer persona - The New Guard stood out from the rest in terms of their changing attitudes to luxury purchasing.
The New Guard, comprised of under-35s, were a part of the youngest demographic surveyed. What makes the New Guard different from the other six buyer profiles is their fresh perspective on what owning luxury brands means to them. They have dynamic shopping habits - buying both in-store and online, they engage purposeful brand partnerships, they're environmentally conscious and knowledgeable when making purchases and expect sustainable transparency from the brands they interact with.
Facts and Figures
New Guard buyers are:
Just as likely to buy experiences as well as goods: 64% agree luxury experiences create more memories than luxury goods, versus 57% of all respondents.
More likely to buy online: 62% have bought luxury items online that they have not seen in a brick and mortar shop, versus 57% of the total survey.
68% have regularly decided against buying a luxury item because of environmental concerns, versus 35% of the total survey population
They are more enthusiastic about the second-hand market: 18% strongly agree 'I sometimes buy second hand luxury goods', versus 10% of all respondents.
80% of all respondents were interested in repair.
For a copy of the full report, click here.
More from News & Insights