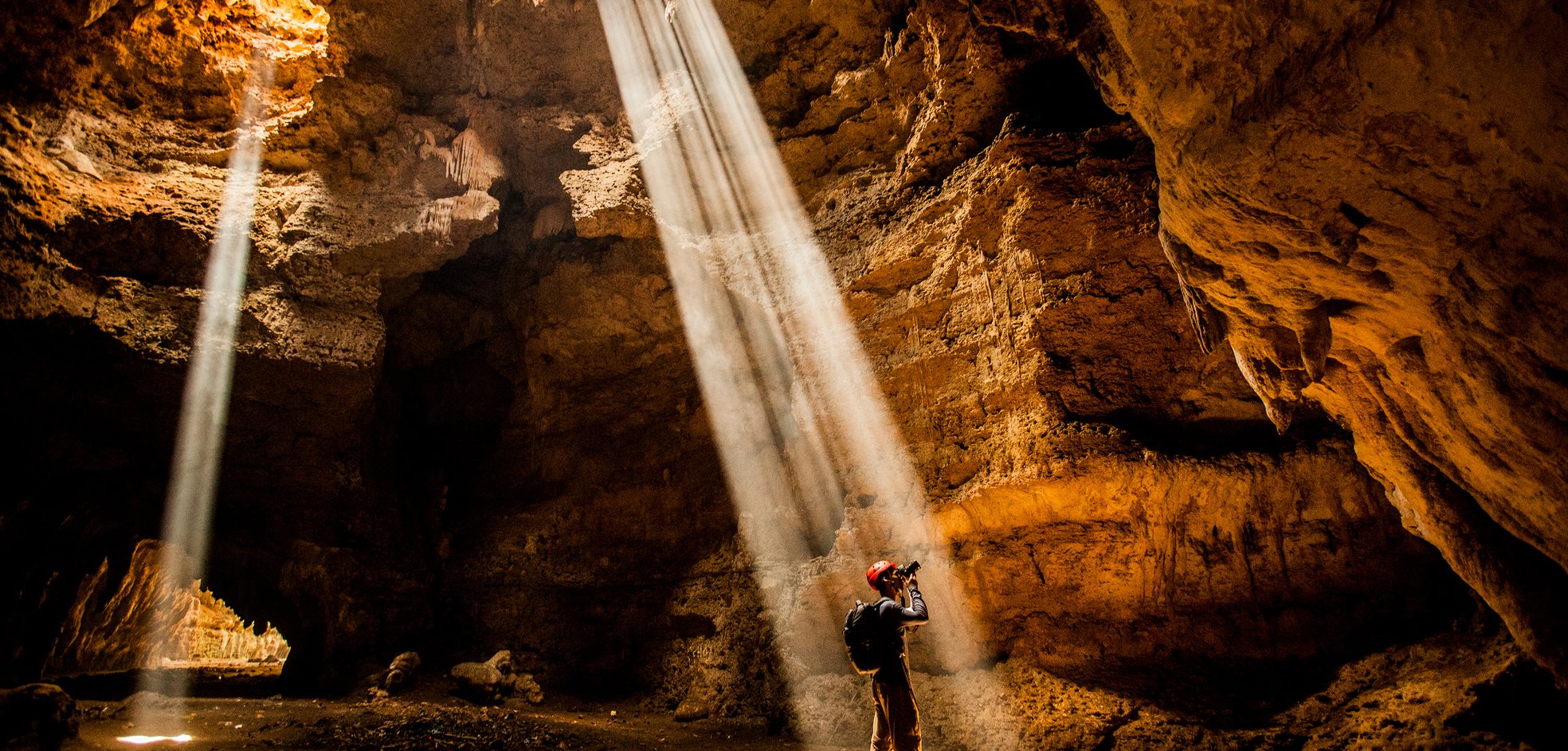 Insight
Data-informed strategy and campaigns.
OUR OFFERING
Our teams of analysts and strategists help to assure, and measure, the success of your campaigns using research and insight at every step. Using our first-party data and proprietary tools, we help you to build marketing programmes that are efficient, measurable and built on a deep understanding of how to engage our audience.
Audience insight
Utilising first party, demographic & behavioural data, we profile our audiences across all platforms and regions, providing a deep understanding of their consumption habits, behaviours and needs.
Brand research
Primary research to understand how your target audience perceives your brand in relation to your competitors.
Campaign planning
Campaign design to ensure maximum impact and efficiency, based on audience data and previous campaigns.
Advertising effectiveness
In-campaign optimisation and post-campaign reporting. Illustrates performance - for brand impact and direct-response - across audiences, environments and creatives using sector-specific benchmarking.
CASE STUDIES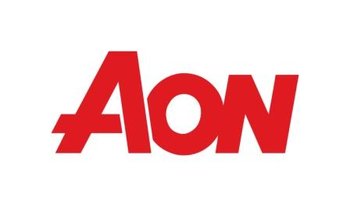 Aon
Carrying out a proprietary research study and using the findings to create bespoke content helped us to establish Aon as a thought leader in M&A. It successfully shifted brand perception and, crucially, generated sales meetings.
Read more

Phillips
In an effort to build brand awareness, this contemporary auction house in New York City sought to develop a fully-integrated campaign, connecting with our affluent audience of art enthusiasts.
Read more
Other Services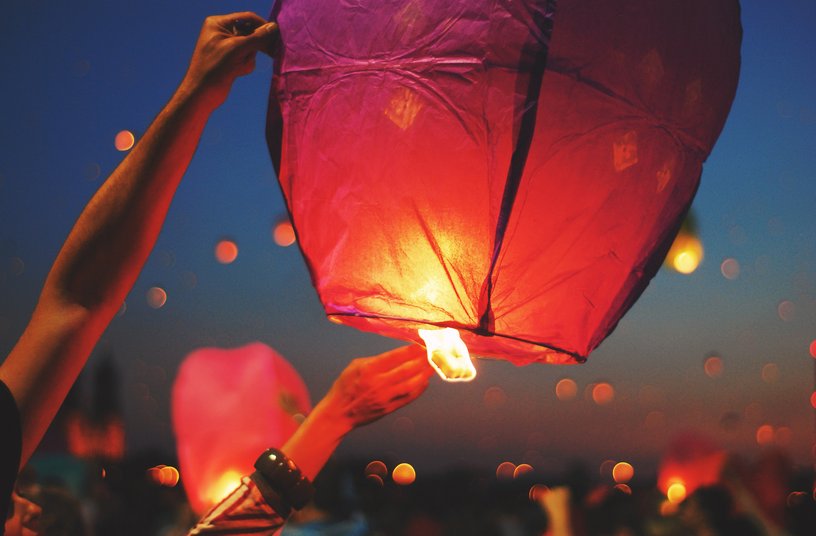 Activation
Across our newspaper, websites, magazines, specialists publications and events we have an array of trusted channels to build brand awareness and reach your target audience.
READ MORE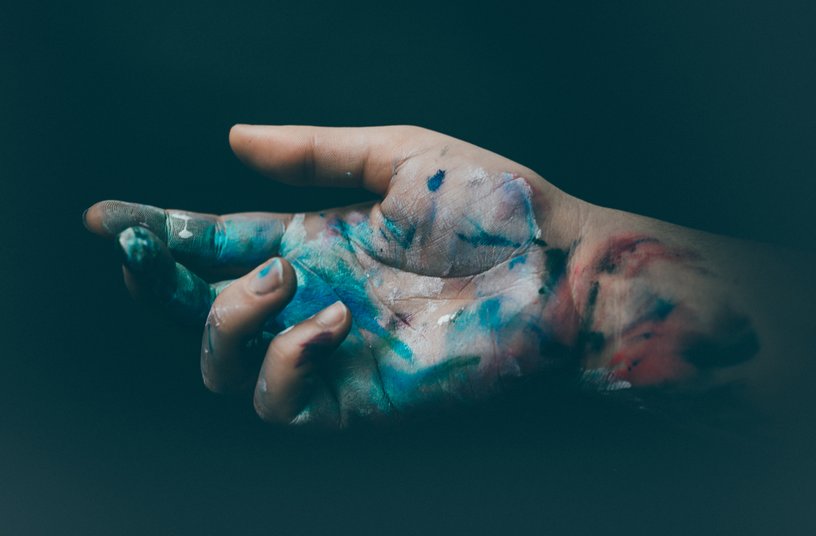 Content
Our in-house content studio design high-impact, multimedia content asset that brings your story to life.
READ MORE